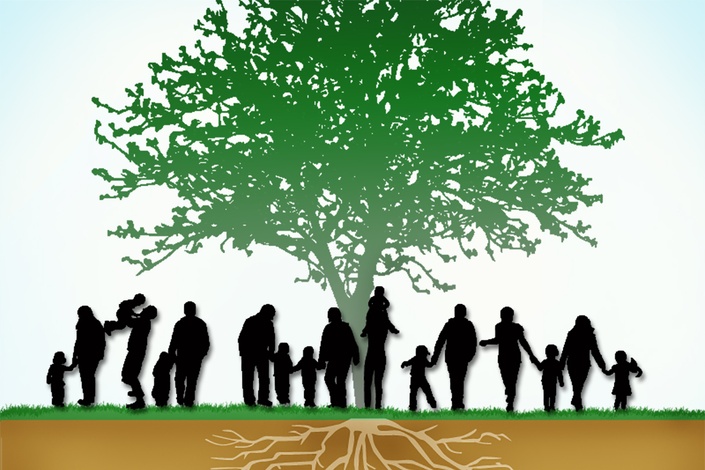 Changing The Course of Your Family
Raising children can often feel like a whack-a-mole game. Issues pop-up all the time from power struggles at home, to school and cyber-bullying, growth spurts and don't forget about that walk in the park time of life called puberty! By the time you're done with all the drama you just cross your fingers and hope they're ready to be out in the real world on their own, right?
Here's a hint

:

IT DOESN'T HAVE TO BE SO HARD!



You don't have to be a reactive manager of all your family issues. You can choose to be a proactive family leader!

LYTCS

gives you the road map of specific skills and bodies of knowledge adults need to raise capable, resourceful, successful children no matter what the future holds. If you have older children already, it's not too late to make a profound difference in their behavior and outlook.